Agriculture is the largest industry on the planet. It employs over one billion people and produces over $1.3 trillion worth of food every year. Pasture and cropland cover over half of the planet's livable territory and offer habitat and food for a diverse range of animals.
For decades, humans have relied on industrial agriculture to supply the majority of the food. It is a system dominated by giant farms that grow the same crops year after year. In the meantime, they use massive amounts of toxic pesticides and fertilizers that harm the soil, water, air, and climate. Because it squanders and degrades the resources it relies on, this system is not built to last.
This system has made food abundant and affordable by relying on monoculture, mechanization, chemical pesticides and fertilizers, biotechnology, and government subsidies. However, it caused erosion and depleted and contaminated soil and water supplies. It caused loss of biodiversity, deforestation and labor abuses. Finally, the decline of the family farm, along with all these, has come at a high cost to the environment and society.
When agricultural activities are managed sustainably, they can help protect watersheds, preserve key habitats, and improve soil health and water quality. Unsustainable activities, on the other hand, have major consequences for both people and the environment.
The necessity for long-term resource management is becoming more pressing. As the world's population expands, so does the demand for agricultural commodities. Agriculture is one of the most significant frontiers for conservation around the world because of its strong interconnections to the global economy, human societies, and biodiversity.
Sustainable Agriculture
There are numerous aspects to sustainability. For example, environmental sustainability entails excellent stewardship of the natural systems and resources on which farmers rely. Building healthy soil and controlling erosion and prudent water management are important aspects of sustainability. Reducing air and water pollution, carbon storage on farms, boosting resilience to harsh weather, and fostering biodiversity are all examples of this.
Farms of all sizes may be profitable and contribute to their local economies in an economically and socially sustainable agriculture system. A system like this supports the next generation of farmers, treats employees properly, and promotes racial fairness and justice. It ensures that everyone has access to healthy food, and puts people and communities ahead of corporate interests.
Agroecology, the science of managing farms as ecosystems, is a discipline of study dedicated to achieving these goals. Farms can prevent negative environmental impacts by working with nature rather than against it, without sacrificing productivity or profitability. We can develop a truly sustainable system by promoting science that tackles the interconnectivity of environmental, economic, and social problems.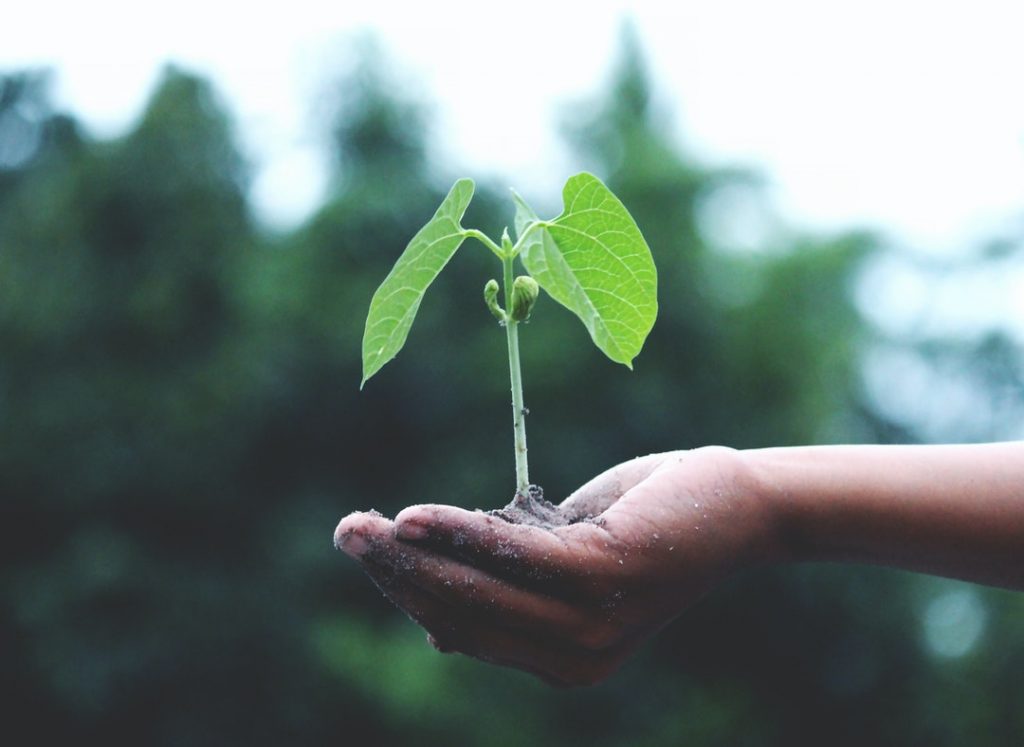 Sustainable Agricultural Practices in Turkey
Although Sustainable Agricultural Practices in Turkey started with the "Regulation on Good Agricultural Practices" in 2004, its foundations date back to much earlier times. There were traceability and registration systems that recorded some production plots and products (olives, etc.) before the Republican period. These are the roots of Sustainable Agricultural Practices in Turkey. In addition, the "Agricultural Struggle and Agricultural Quarantine Law", numbered 6968, entered into force in 1957. This law and the related legislation formed the foundations of ITU (Sustainable Agricultural Practices) in Turkey.
Agricultural Sector Integrated Management Information System (TARSEY)
The TARSEY project, carried out in Turkey, aims to realize sustainable agriculture. Its goal is to operate the control mechanism at the highest level at all stages of agricultural activities.
TARSEY project has been considered as a system covering all sustainable agricultural practices in Turkey as of 2015. The project is planned to gather agricultural practices under one roof. The main backbone of the TARSEY project, which is planned on two main foundations, is the TARBİL project. In 2008, a pilot project application called "Agricultural Yield Forecasting and Drought Monitoring (TARIT)" was initiated.
After the success of the project, the TARBİL project was commissioned in 2011 and this project was implemented until 2015. In 2015, all agricultural practices carried out under the Ministry of Food, Agriculture and Livestock were gathered under one roof. The project continued as the TARSEY project. The other basis of the TARSEY project is the Agricultural Information System (TBS) and mobile applications
Turkey's Plans to Advance Sustainable Agriculture
The Turkish government has unveiled a new long-term growth strategy that incorporates a more environmentally friendly approach to agriculture. The world's largest exporter of organic olive oil plans to overhaul the country's agriculture, industrial, and transportation sectors. The aim is to reduce environmental impact while maintaining competitiveness in a rapidly changing global market.
The Green Reconciliation Action Plan is a road map that is in line with global transformative policies, particularly those in the European Union. Organic farming promotion, technical innovation, recycling, and the use of renewable energy sources are among the activities outlined in the new strategy. The new Green Reconciliation Action Plan of Ankara emphasizes long-term sustainability. It was delivered in reaction to the European Commission's launch of the Fit-for-55 Program and the European Green Deal recently.
Although Turkey is not a member of the European Union, Brussels estimates that over 42% of all Turkish exports go to EU countries. This may soon face stricter import origin restrictions. In order to stay competitive, the Turkish government declared its new strategy. "It is critical to build an efficient and highly productive agricultural sector that is environmentally and socially sustainable."
Strategy for Climate Change
Due to its geographic location, Turkey, according to the government, will be one of the countries most affected by climate change. As a result, "it is vital for our country to take measures toward sustainable agriculture". "Research will be performed to minimize our country's usage of pesticides, antimicrobials, and chemical fertilizers," according to the statement. As demand for organic products develops, the plan underlines the significance of raising farmer awareness of organic farming and biotechnical processes. This "creates prospects for the development of sustainable and environmentally friendly organic agricultural production."
According to the strategy, new land consolidation registration activities will be carried out in order to expand farms and investments. The initiative also aims to raise customer understanding of product cycles and create conditions that allow waste and leftovers from farming activities to be reused.
While agriculture is essential to the Turkish economy, the plan prioritizes industrial region rehabilitation, including the establishment of new green districts for innovation and sustainability. It focuses on renewable energy options, particularly geothermal energy. To maximize the effort, researchers from both public and private organizations, such as universities, manufacturers, and technology companies, will organize a task force.