When done correctly, a webinar provides an engaging and educational platform for new and existing customers. It delivers extremely useful content to your target audience. It's an excellent approach to fostering relationships and raising company recognition. It is especially beneficial for showing or demonstrating a certain product.
A webinar is an online seminar that transforms a presentation into a live interaction with participants from all around the world. Named from a combination of 'web' and 'seminar', a webinar is a means to share thoughts, ideas, and news. Webinars enable large groups of people to participate in online discussions or training events. They share audio, papers, or slides – even if they aren't in the same location as the meeting host or the same room where the event or presentation is taking place.
Webinars are not only inexpensive, but they may also be incredibly cost-effective. Because the content can be repurposed into blogs, print articles, and even e-books, it represents good value for money.
Of course, the most effective method to participate in a webinar is to attend it live. However, as previously stated, one of the most valuable aspects of webinars is that they can be recorded. As a result, there are numerous archived webinars available for viewing on-demand.
In today's article, we'll discuss several upcoming webinars as well as ones you may watch whenever you want.
Upcoming Webinars
Driving a Business Strategy that Accomplishes the Owner's Personal Goals
As a founder or owner, your passion for the company can also help you achieve your own financial goals. In other words, your business plan should have a direct impact on your own financial goals and objectives, such as retirement and legacy. In an in-depth webinar, Driving a Business Strategy that Accomplishes the Owner's Personal Goals, John Richter will go over this multi-faceted topic in full. The webinar will be chaired by Richter, Strategic Project Leader for CLA serving in a variety of responsibilities involving growth, marketing, and cultural spending.
Richter will be joined by Coblaco CEO and Owner Steve Davis, True Homes Founding Partner Dan Horner, and CLA Managing Principal, Private Industries Samantha Metcalf. The webinar will take place on September 14th.
Financial Readiness: What Entrepreneurs Need To Know
The financial burden is the most difficult aspect of being a business owner. What information does a business owner need to know to effectively acquire a loan? Join CIELO and Small Business Majority for a webinar on financial capacity and funding options to assist entrepreneurs in starting and scaling their businesses. A panel of subject matter specialists will be joining the webinar and it will take place on June 29th.
Venture Capital, Business Angels, and Startups
This webinar will discuss Venture Capital, Business Angels, and Startups. If you are (or want to be) a venture capitalist or a business angel, you will learn how to discover high-performing startups and help them succeed. If you work (or want to work) in a company, you learn how to acquire venture capitalist offers, how to choose amongst them, and how to make the most of your relationship with your investor. The workshop is free and open to anybody involved or interested in venture capital, business angels, or startups.
The workshop is offered several times, with dates in July and September.
CAREER: Learn, Do, Lead
Knowledge, expertise, and passion are crucial attributes to build in your work if you want to advance as a leader. Join Lloyd Biddle, business consultant, former Fortune 500 insurance leader, and Kellogg MBA graduate. Learn basic leadership skills that can give you confidence in your role—regardless of your field of employment. Lloyd will help you build and tailor your leadership abilities for a more rewarding and purposeful career. Lloyd draws on his 35 years of experience in various for-profit and non-profit contexts.
The event will take place on Eventbrite, on July 12th.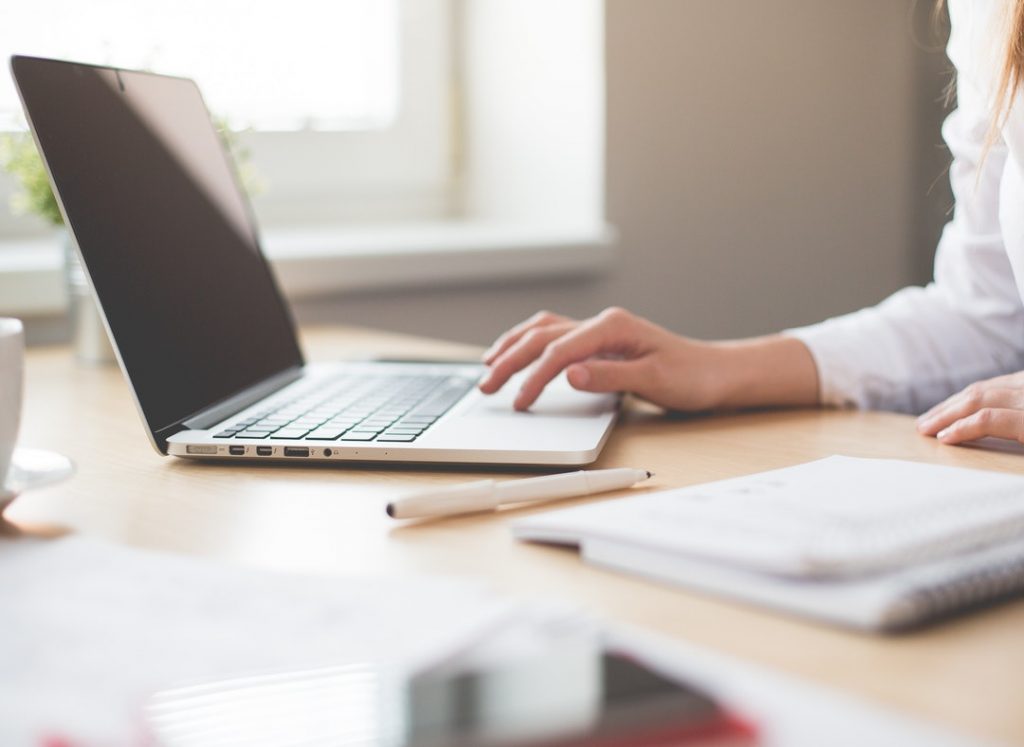 On-Demand Webinars
How to Remain Competitive in a Macroeconomic Climate
Imagine taking over as CEO just three weeks before the COVID-19 outbreak erupted over the planet. Comparably co-founder/CEO Jason Nazar meets down with an executive who did that in the latest Leadership Lessons session. Wayne Peacock, President, and CEO of USAA, one of America's top financial services firms that provides insurance, banking and investing, and retirement solutions to its more than 13 million members.
Under Peacock's direction, the company has more than $200 billion in assets. It is 87th on the FORTUNE 500® list and 27th on FORTUNE's World's Most Admired Companies of 2021 list. Peacock will share his insights gained from 30 years of experience leading several teams across the business in 10 different roles, as well as how to maintain an established company competitive for 100 years.
This webinar includes topics from purpose- and mission-driven leadership to talent attraction & development.
Planting the Seed – Strategies Reshaping Business Success within Ecological Limits
Do you worry about the corporate world's proclivity to prioritize profit over the planet's depleting resources? You should attend this Thought Leadership Series webinar. Watch as UQ Business School experts and industry speakers lead you through commercial sustainability and risk-management techniques you can put in place right away to redefine business success within ecological boundaries. Internal voluntary carbon pricing by organizations, overcoming government policy failure, and allocating ecological budgets are among the topics explored.
Moderated by Professor Tyler Okimoto, Deputy Head of UQ Business School and leadership expert, this webinar delves into sustainability and business with experts like Dr. Cle-Anne Gabriel and Cameron Reid.
Building a Future-Focused Business for 20 Years
During the first year of the coronavirus epidemic, e-commerce sales skyrocketed as lockdowns kept buyers indoors and concentrated on cleaning up their houses. In this Leadership Lessons episode, Comparably CEO Jason Nazar talks with Niraj Shah, CEO, co-founder, and co-chairman of one of the world's greatest online home destinations. Wayfair has grown rapidly since its inception in 2002. It provides excellent customer service and stocks one of the most diverse and extensive collections of things for every area, style, and price. Wayfair, headquartered in Boston, Massachusetts, employs around 16,000 employees and expects to generate $13.7 billion in net revenue in 2021.
The webinar delves into the specifics required to develop a future-focused enterprise, covering subjects such as "creating the best customer experience," "streamlining your schedule & learning how to say no," and more.
Some More Sources Worth Checking Out
Aside from the ones listed here, there are countless opportunities to attend view-changing webinars. Various organizations and websites offer opportunities to learn. Let's look at some websites you can check out to find limitless resources: