In the developing world, it is now possible to reach every product. However, to meet this possibility, it is necessary to know the import and export market well. Many countries in the world complete their deficiencies by shopping with each other and improving themselves in this respect. Importing or exporting products can be a painful process in every respect.
Finding suppliers, negotiating with them, determining costs and many other issues are the aspects that should be known by those who will enter this market. One of the most significant phases is determining the quality of the products you will import and doing price analyses accordingly. But, is just knowing that enough? How do you import products without an issue and safely? Let's examine the process together. We have researched the things to consider before importing from abroad.
Learn About Import Stages
The most fundamental rule of the import and export market is to find out how much supply there is. Before importing items, you must first assess the product's demand and consumption range in your country. It's crucial to look at consumption rates and demand scales from the previous five years for this. Consequently, you will not be harmed if you sell all the products in your possession. It will be beneficial for your firm if the products you order are in an amount that fulfills the demand, especially since you are shopping overseas.
Being willing to work isn't always enough. You should know every last aspect, especially if you plan to start a business with huge financial figures. One of the variables that will ensure your profits is taking part in training on this subject before joining the import market. Moreover, having people who are specialists in this field with you during the company process can be very helpful. When importing things from another country, it is in your best interest to learn the language of that country. The more effectively you communicate, the more likely you are to make a purchase.
Just as you need to know what the contracts will be, you must also know under what circumstances those contracts can be revoked. Being prepared for all kinds of situations allows you to be on the safe side when importing from abroad.
Calculate Costs
Companies that will enter the import sector should be careful about the calculations. The biggest mistake made here is to calculate only product expenses and incomes. However, tax systems and transportation costs vary between countries. For this reason, before signing a contract with the suppliers, it is necessary to first review the profit margin and all costs of the products to be imported.
In addition, it should not be forgotten that the income and expense statements of your competitors are important in determining your earnings. Knowing what the companies you are competing with are doing takes you one step ahead. While following the developments, knowing your place in the sector ensures that the steps you will take are solid. Moreover, competition in the import market also brings solidarity. In short, you will learn how to import in the most profitable way.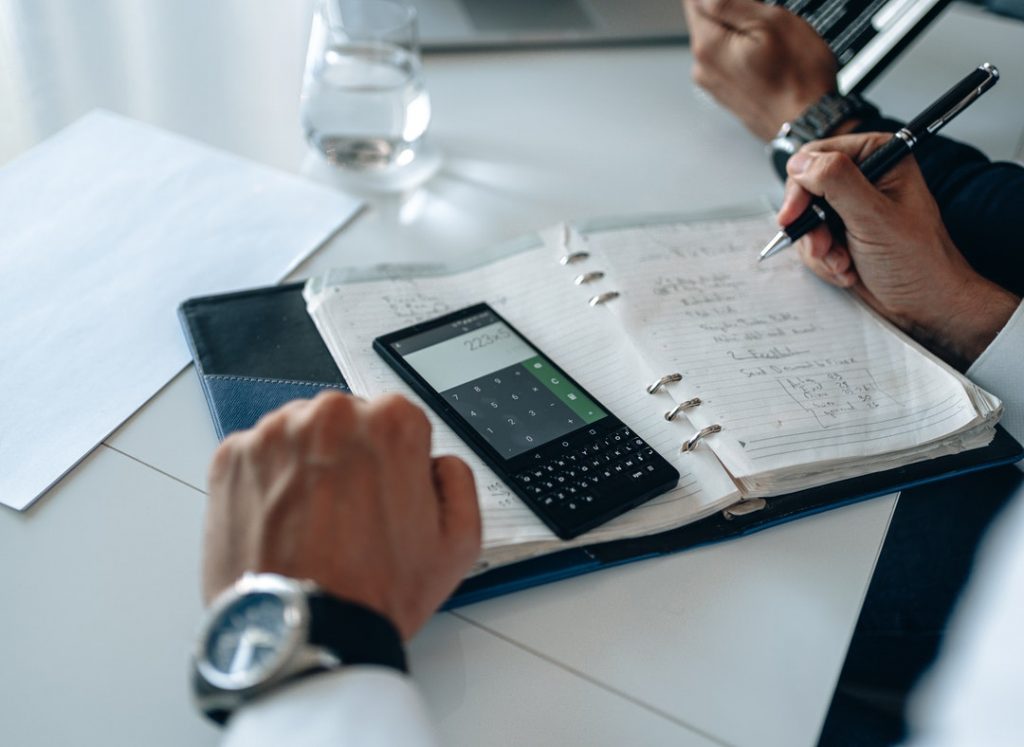 Get Expert Opinion on Costs
It is helpful to get help from an expert in calculations. Although each product has different cost expenses, the expenses to be considered in the general context are as follows:
Charges for storage and finance
Taxes and duties
Fees for a Licensed Customs Broker
Fees charged by freight forwarders
Costs of transportation
Costs of insurance
Bearing in mind that things to consider before importing from abroad, working with an accountant is one of the most important steps.
Get to Know Your Supplier Closely
Reputable suppliers are the golden rule. When looking at a product, it is not only important that the product is of good quality. It is also important that the suppliers from which you buy the products are of high quality, that is, reliable. Otherwise, your products may arrive late or may not arrive as you expect.
Look for suppliers who will take care of your business the same way you care. Do not forget that just as the costs differ from country to country, the penalty for problems that may occur during the transportation process may also differ. Products waiting at customs may be penalized and you may have to make expenditures that are not in the account. You can take a look at Turkish Goods, which delivers all kinds of products safely and without any problems.
Don't Forget to Evaluate Your Cash Flow
When you order for import from abroad, it is always cheaper to place a larger order. Large orders reduce the cost of your order. But large orders require large amounts of cash or an upfront letter of credit. Making sure your cash flow is sufficient before placing your overseas orders will save you from big problems.
However, one of the most common mistakes made in this regard is to import only by looking at the cash flow, although there is not much demand. As we mentioned earlier, income is also important in the balance between product, supply, and expense. If you are going to choose the type of contract with a letter of credit, you should research the rules of each country and the credit systems of the intermediary bank.
Learn About Transportation Methods
Before importing from abroad, you should definitely research the transportation sector as the last item to be considered. Although there are many sectors in transportation, the important thing is to contact reliable companies that do their job in the best way. You should search for brands with business ethics that can store the product you bought under appropriate conditions and deliver it to you intact.
You can take a look at Turkish Goods, which provides services in accordance with perfect compliance procedures at every stage of the supply chain. Mutual trust is the key to everything. Using this key correctly, Turkish Goods, with the slogan "From Turkey to the World", provides its management in the global supply chain with first-class quality.