Turkish exporters broke the highest monthly export record in June. Comparing June to the same month in the prior year, exports increased by 18.5 percent to $23.4 billion. Turkish Trade Minister Muş said "In the first half of the year, our nation sold goods worth 126 billion dollars. As a result, in the first half of 2022, we recorded the highest monthly export figure and completed 6 out of 6."
At a news conference, Mehmet Muş, delivered a remark regarding the export data. Minister noted that Turkey's export performance in the first half of 2022 was consistent with that of 2021, saying, "Our exports in June 2022 climbed by 18.5 percent compared to the same month of the previous year and reached 23.4 billion dollars. This is the biggest monthly export figure in history, I can say with delight. As a result, we increased our export value by 30% to 55 billion dollars, which was the greatest monthly value in the first six months of 2022."
Turkey Broke Monthly Export Records In 20 of the Last 22 Months
Turkish Exporters Assembly (TIM) Chairman Mustafa Gültepe stated, "The continuation of the current growth momentum in our exports is tremendously useful for us. Our exports rose by 18% in June to a record $23.4 billion, the greatest monthly total ever. This amount exceeded 126 billion dollars in the first six months, an increase of 20%. Over the year, we exported more than $246 billion. In 20 of the previous 22 months, we broke records for monthly exports. I'd like to thank everyone in our export family for this exceptional success. At this time, we can see that Turkey is prepared to discuss export goals that are higher than $250 billion and to sail toward new frontiers."
The Country's Exports Increased Significantly Over the Previous Year
Exports in May 2022 climbed by 15.2 percent to 18 billion 973 million dollars from the same month last year. Exports climbed by 20.4 percent to 102 billion 504 million dollars between January and May of 2022 compared to the same period last year.
Germany Was the Most Exported Country
In order, Germany (up 6% to $1.5 billion), the United States (up 10.4% to $1.2 billion), and Iraq (up 44.1 percent to $978 million) were Turkey's top three export markets in May.
The top 10 countries by export share as a percentage of global exports had a 46.8% share.
The European Union (EU-27), the national group to which Turkey exported the most goods in May, saw an increase of 17.4% to $8.1 billion. Countries in the near and Middle East saw an increase of 30.2 percent to $3 billion 160 million. Other European countries had an increase of 1.8 percent to $2 billion 435 million.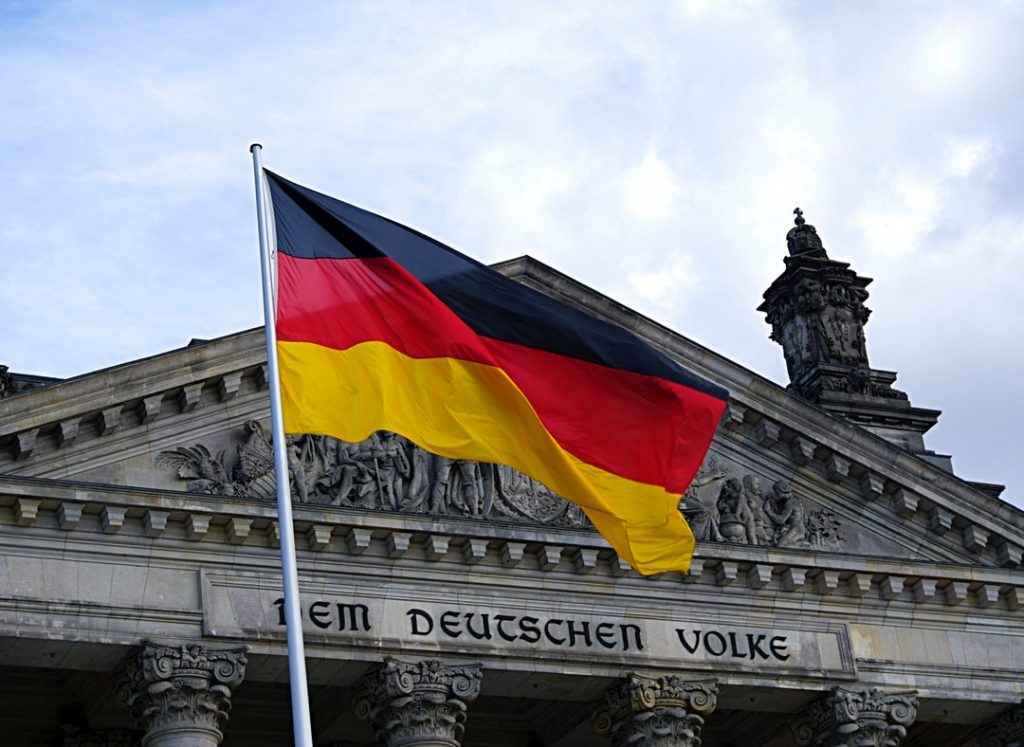 Turkish Trade Minister Muş Gave A Statement About the Exports
At the press conference he held, Trade Minister Mehmet Muş offered his thoughts on the foreign trade statistics for May. Muş mentioned Turkey's outstanding export performance in 2021. And he continued, "In the first five months of 2022, our country's export performance remained robust."
When compared to the same month last year, Turkey's exports in May climbed by 15.2 percent, totaling 19 billion dollars. "The highest May export on record is at this time. Consequently, we broke records in the first five months of 2022 by achieving the largest monthly export values ", he added.
Turkey Is Rapidly Approaching Its $250 Billion Target For the Year 2022
The Minister said, "With our 12-month exports totaling $246.2 billion, we are moving forward step by step toward the export objective of $250 billion, which we have set out for the end of 2022."
Strengthening Turkey's Trade Connections Is the Ministry's Priority
According to Muş, the Ministry would keep up its efforts in commercial diplomacy indefinitely to help exporters navigate the more challenging global economic environment. They carefully analyzed their trade and economic ties with several nations throughout May. Bosnia and Herzegovina, Spain, Algeria, Colombia, Ethiopia, and Pakistan were among these nations.
Muş vowed to continue their efforts to advance international trade. Along with formal activities, he reported lengthy meetings with corporate umbrella organizations. He also emphasized that they had made advancements that would make the country a desirable location for transit trade. "In these difficult times, I trust our exporters will continue to contribute to growing our exports and services." he continued.