Mediterranean Ready-Made Garment and Confection Exporters' Association announced its February export data. The Association reached $27.6 million in exports in February.
Gürkan Tekin, the chairman of the Association, made comments on the export's success. He stated that they sold 3 thousand 288 tons of products in international markets in February. Tekin also touched upon the distribution of exports based on countries. "In February, we reached $27.6 million of exports with an increase of 11.6 percent compared to the same month of the previous year. In this period, there were numerous countries where we reached the highest export values.
The Netherlands ranked first with an increase of 300 percent and $5.9 million. Spain came in second with a decrease of 3 percent and $5.3 million. On the other hand, Germany took third place with a 1 percent increase and $4.4 million.
The War Startled the Industry
Tekin stated that the Russia-Ukraine war caused great uneasiness in the sector. "Cancellations and delays have started in the orders of European brands. They have closed more than 800 stores in these two countries and other countries around them. The international fashion community Inditex, headquartered in Spain, has closed its stores in Russia. Due to the uneasiness, Inditex has closed its 800 stores, including its stores in Ukraine, Moldova, Georgia, and other countries in this region. The Swedish ready-to-wear brand H&M, French, and US-based brands are also exiting the Russian market.
"Laleli, Merter, and Osmanbey markets, which sell to tradesmen from Ukraine and Russia, were also seriously affected. Therefore, there are 20% cancellations in the agreements and orders received by Turkish ready-to-wear and apparel companies. We are worried that these rates will increase even more. In addition, Turkish brands have more than 1000 stores and sales points in these two countries. They have reduced or stopped their activities for March and the following months."
He also stated that there was a slowdown in exports to countries in the region close to the hot conflict. He said they were concerned about the increase in order cancellations from Poland, Romania, and Moldova. Tekin wished the war that caused blood, tears, and destruction to end as soon as possible. He stated if the conflict environment didn't last long, they would be able to compensate for the negative reflections in exports within the year.
Striking Decline in EU Countries
Tekin stated that raw material, freight, and energy costs have increased exponentially around the world. In this period, the Turkish ready wear and apparel industry is showing great efforts. They try to make the best use of the opportunities that arise with the tendency to supply closely. The last period brought the export figures to higher levels. However, the sector was also adversely affected by the rising inflation in the European Union countries.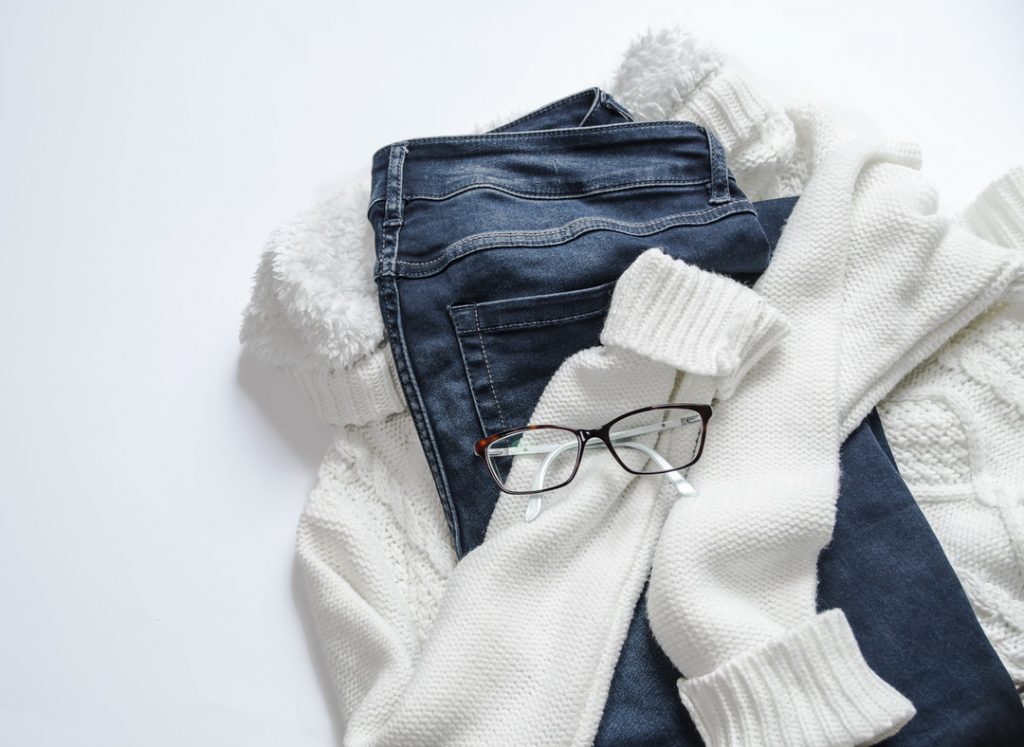 The Turkish ready-to-wear and apparel industry is the strongest solution partner of the European fashion industry. It does a great job of environmentally friendly sustainable production and sourcing of recycled products. Thus, it should make the right and timely investments in design and branding for sustainable production.
"There have been serious meltdowns in the working capital of our companies due to increased input costs and shrinking markets. To be more effective in the international arena, we need to increase the limits on support packages urgently and seriously."
Women's and Men's Clothing at the Top
The Association mostly exported women's and men's outerwear and other ready-made goods. In women's outerwear, it reached $12.1 million with an increase of 23 percent. Exports increased by 42 percent in men's outerwear to $4.9 million. In other ready-made goods, it exported $4.5 million with an increase of 10 percent. The Netherlands ranked first in the list of countries with the highest export values ​​in this period, with an increase of 300 percent and an export value of $5.9 million.
The share of ready-made wear and apparel in Turkey's total exports in January was 9.85 percent. Last month, the province with the highest export was Istanbul with $1.1 billion. Compared to the same period of 2021, the megacity's exports increased by 7.5 percent. Bursa follows it with $137.1 million, İzmir with $132.8 million, and Denizli with $99.4 million. Düzce, Tekirdağ, Gaziantep, Kahramanmaraş, Ankara and Hatay were also among the top 10 cities.
EU countries ranked first in the sector with $1 billion 153 million in the country groups to which the highest exports were made in February. Other European countries ranked second with $219 million, and Middle Eastern countries ranked third with $146 million. The apparel industry has made a big leap forward after 7 years. It ended 2021 with $20.3 billion in exports.
Achieve Success with Turkish Goods
Turkish Goods provides services to its customers from seven continents in 13 languages. Our goal is to reduce the costs of doing business to invest in sustainable growth. We are moving towards our goal by supplying hundreds of millions of products every year. Import the best quality ready-to-wear products from Turkey with Turkish Goods.