TUIK announced the foreign trade data for April. According to these data, Turkey's exports increased by 24.6 percent in April compared to the same month of the previous year. On the other hand, it is also among the data that imports increased by 35 percent in 2022. In April, Turkey's exports totaled 23 billion 368 million dollars. The imports were 29 billion 480 million dollars, which was noteworthy.
At a news conference with TIM President Ismail Gülle at the Ministry of Commerce Conference Hall, Minister Mehmet Muş discussed the April figures. Despite recent problematic developments in the global economy, he emphasized Turkey's export success. After 2021, Mehmet Muş highlighted the rising values in the first four months of 2022. He stated Turkey's export performance continues to accelerate.
Mehmet Muş proceeded with the following. "The biggest monthly export figure of all time is $23.4 billion. In the first three months of 2022, we announced the highest monthly results ever."
Muş brought emphasis to the 29th of April when explaining the significance of April exports from a different standpoint. He stated, "Our export of 1 billion 956 million dollars, which we realized on April 29, is extremely valuable since it is the greatest export made in a single day in the Republic's history."
Based on the words of Minister Muş, it cannot be denied that even the month of April alone contributes significantly to exports.
"We will increase our economic growth even further."
According to the general trade system, Turkey's exports were 83 billion 531 million dollars from January to April 2022, up 21.6 percent over the same time the previous year. Imports, on the other hand, grew by 40.2 percent and reached 116 billion 85 million dollars.
Exports, excluding energy products and non-monetary gold, increased by 22.9% in April and rose to 21 billion 869 million dollars. Imports, excluding energy products and non-monetary gold, increased by 16.4% and rose to 21 billion 223 million dollars.
Muş emphasized the importance of the events on the global agenda in this situation, stating that Turkey is a reliable supplier in any crisis. "Despite all of these negatives in energy costs," he said, "when we look at the data, we can say that our country displayed a very high export performance compared to the same period last year."
Evaluating exports and imports in general, Muş said, "We will produce more, we will work harder and we will increase our economic growth even further."
Most Exported Country: Germany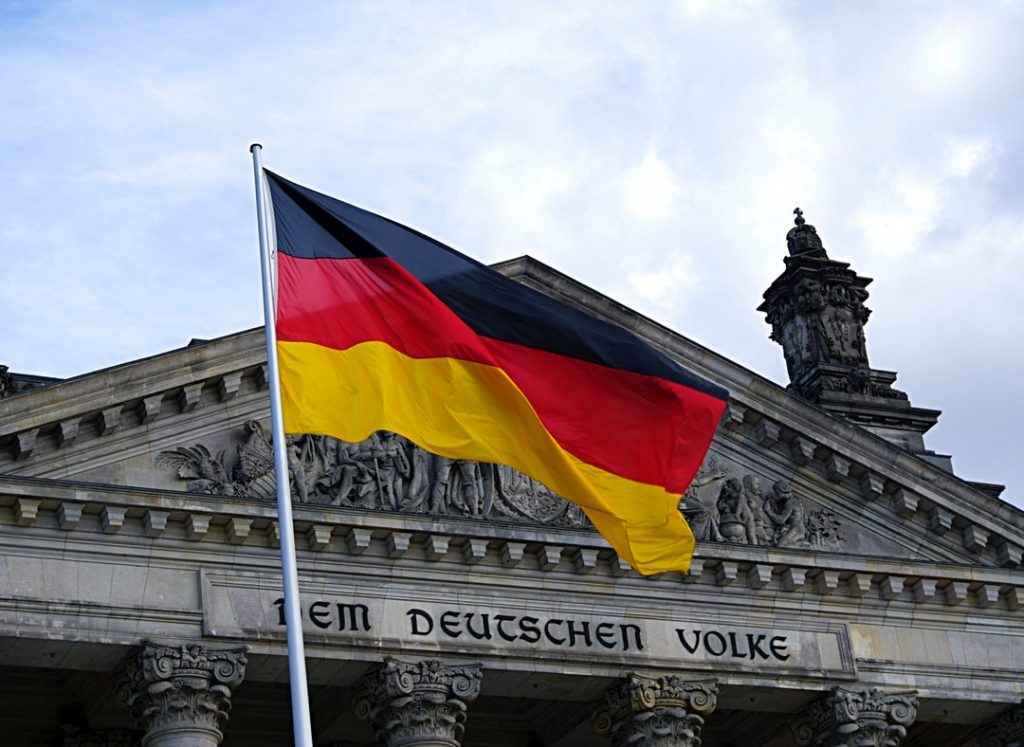 Turkey exported the most to Germany, according to the evaluations based on exports. While exports to Germany are currently valued at $2 billion 2 million, this amount is likely to rise steadily. The economic negotiations that have been going on for years and the exchanges between the two countries, which have always continued, support this thesis.
Turkey's second-largest export destination, behind Germany, is the United States, with 1 billion 778 million dollars. The United Kingdom, with 1 billion 168 million dollars, and Italy, with 1 billion 124 million dollars, are the next highest importing countries. With 1 billion 86 million dollars, Iraq is the last country in the top five.
Exports to the first 5 countries accounted for 30.6% of total exports.
"Exports will be the most important factor in Turkey's economic growth."
The range of products and groups promotes exports, in addition to the export sector's contribution to Turkey's economic development. Negative repercussions such as global crises and conflicts drive countries to search for more dependable producers of high-quality goods. Turkey, as Muş underlined, is a country that inspires trust by not decreasing production.
In this lane, it is necessary to take a look at the product groups and sectors to which Turkey exports the most.
In April, according to the data published, the highest export was realized in the Raw Material (Intermediate Goods) group with an increase of 30.7% with 12 billion 426 million dollars. This group was followed by Consumer Goods, which reached 8 billion 70 million dollars with an increase of 12.7 percent. In the third place is Investment (Capital) Goods, which increased by 40.6% and reached 2 billion 717 million dollars.
In April, the Manufacturing Industry achieved a return of 22 billion 198 million dollars with 95% in the share of exports by sectors. The Agriculture, Forestry, and Fisheries sector achieved a gain of 569 million dollars with 2.4%. Finally, the Mining and Quarrying sector took its place in the export share with 2% and 462 million dollars.
Expressing that they are in close communication with the countries, Muş stated that they have also taken steps in transit passages on land roads. The fact that Turkey is a country that provides support in the field of production is also visible in group and sector-based evaluations.
Every breakthrough will strengthen the link between exports and economic growth. Muş stated, "Exports will be the most important factor in Turkey's economic growth." And he added, "And we will improve the current growth climate."