The grain industry continued its contribution to Turkey's total exports in January as well. The industry made the highest January-February exports in its history. In January, the grain businesses exported 847.6 million dollars. During this time, the sector's exports increased by 41,5%. And, the grain industry continued contributing to Turkey's overall exports. Turkey's exports climbed by 17 percent in January to 17.6 billion dollars, while the sector's exports increased by 847.6 million dollars in the same month. Exports in the industry climbed by 41.5 percent in January compared to the same period the previous year.
Cereals, pulses, oilseeds, and products continue to maintain their leadership in the export of agricultural products. These were followed by furniture, paper, and forestry products with 559.2 million dollars. Additionally, aquaculture and animal products followed with 301 million dollars, and fresh fruits and vegetables with 286.8 million dollars.
8 out of 10 sectors within the agriculture group increased their exports last month. In the agriculture group, the olive and olive oil sector increased its exports the most by 135.5 percent. This sector was followed by cereals, pulses, oilseeds, and products with 41.5 percent. The highest demand for groups within the agricultural sector came from Iraq. The grain industry exported the most to Iraq.
IHBIR's Big Success in Exports
Haluk Okutur, Chairman of the Board of Istanbul Cereals Pulses Oil Seeds and Products Exporters' Association (IHBIR), talked about IHBIR. IHBIR exported 13.4 million dollars' worth of grains to India in 2021. "Our exports to India in January 2021 amounted to 681 thousand dollars. In January 2022, we exported 16,698 million dollars to the country, achieving a tremendous increase of 2 thousand 348 percent, and we exported more than the total exports in 2021 to India," said Okutur.
Okutur stated that they exported to 162 countries in total in January. "In January, compared to the same month of the previous year, our exports to India increased by 2 thousand 348 percent, to the USA by 89.57 percent, to Yemen by 44.49 percent, and to Iraq by 22.78 percent, on a value basis."
Haluk Okutur touched upon the product quality of İHBİR members. "The whole world is waiting for these flavors with interest. Our members have the opportunity to show their product diversity and products with high added-value at the procurement committee organizations and fairs we organize. As IHBIR, we successfully represent our country by reaching all over the world with the efforts of our successful business people."
Export in Digital Environment
Despite the pandemic, the Association continued its Procurement Committee programs. It moved the delegations that could not be held physically due to travel restrictions to the digital environment.
In the online committees, the members had the opportunity to meet with the officials of the most prestigious importers through Zoom. They signed important business agreements by promoting their products through catalogs.
"In 2022, we will continue our online delegation programs without interruption. As a part of the return to the normal process, we will continue our face-to-face delegation programs by hosting the world's important importers in Istanbul, as before the pandemic," said Okutur.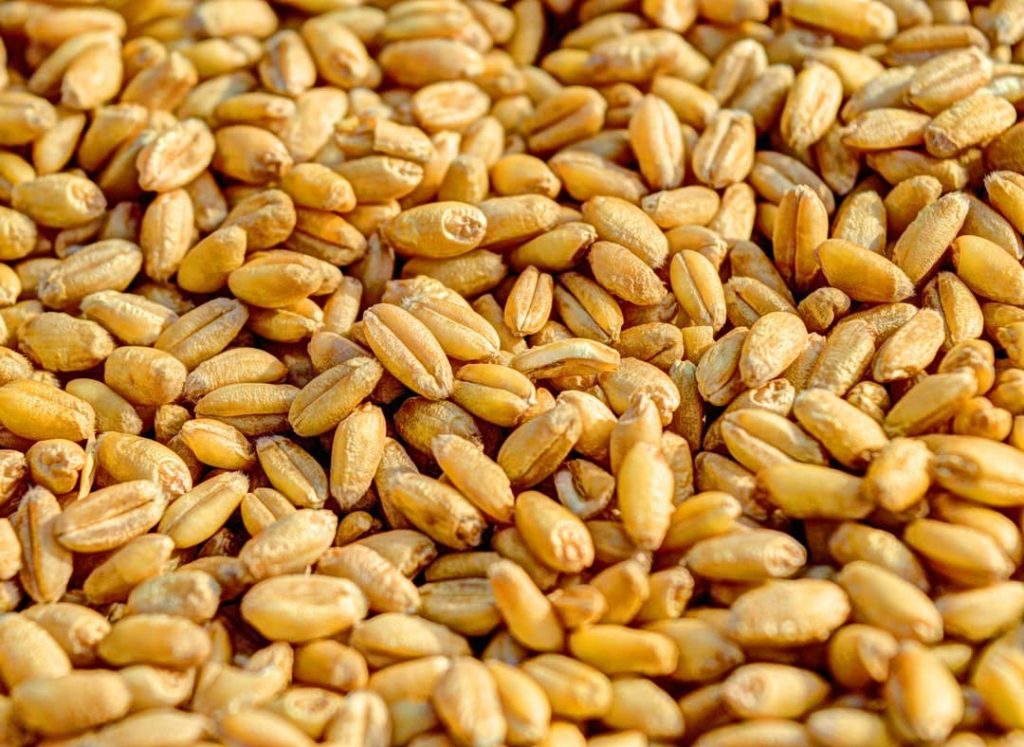 A Fast and New Export Period in January
İHBİR chairman candidate Kazım Taycı made comments on the export data. Taycı talked about the Association's desire to continue its success.
Taycı spoke about the industry's export results, "As a sector, we recorded a 41.5 percent gain in January compared to the same month the previous year." In the following months, we intend to maintain our export growth. We exported to 190 countries in January. During this period, the top four nations to which we exported were Iraq (150 million dollars), the United States (59.5 million dollars), Syria (43.8 million dollars), and Libya (29 million dollars).
India was one of the most noticeable countries in January. In 2021, half of the merchandise sold for the whole year was shipped in the final two months. With the influence of the conjuncture, exports to Afghanistan soared 15 times that of January last year, over $15 million per month. We will continue to fight for the economic well-being of our country and the future of our business."
160.2 million dollars were reached in milling goods, a 40.5 percent increase over the same month the previous year. This industry was followed by pastry items, which exported 145.2 million dollars, and vegetable oils, which exported 142.6 million dollars. Food preparations reached 89.6 million dollars in exports, and pulses exports were 76.18 million dollars. Sugar products exports followed with 75.5 million dollars, oilseeds and their product exports were 46.9 million dollars. Finally, cereal exports were 13.9 million dollars, and spice exports were 3.6 million dollars.
Import High-Quality Products with Turkish Goods
Turkish Goods provides high-quality products in every category including grains and pulses to countries around the world. By partnering with Turkish Goods you can safely and easily import the best quality grains from Turkey. With its trusted network of suppliers, Turkish Goods strives to make the entire import process seamless for its global partners. Contact Turkish Goods now to import grains from Turkey.