Ever since the Second World War, the automobile sector has grown in importance across the world. However, due to the Coronavirus, motor vehicle output fell dramatically in 2020. In comparison to the over 92 million vehicles, trucks, and vans manufactured in 2019, less than 78 million were produced in 2020. A decline of more than 14 million, bringing the total back to how it was in 2010.
This decline, followed by ten years of continuous growth, fortunately, did not continue into 2021. In 2021, 79.1 million motor vehicles were produced worldwide, a 1.3 percent increase over 2020. And things seem to be on track for another growth period.
The outlook for the next ten years looks optimistic according to the "Global Automotive Market" report. The Global Automotive Market was 85.32 million units in 2020, and it is predicted to reach 122.83 million units by 2030, according to the research. From 2020 to 2030, the industry is predicted to increase at a CAGR of 3.71 percent.
East Asia, North America, and Europe continue to be the world's largest car-producing areas, with India, Brazil, and Thailand all producing substantial numbers of automobiles.
In today's post, we'll look at numerous facts, such as which countries manufacture the most automobiles and more.
China
China's automotive sector has been the world's largest in terms of vehicle unit output since 2008. China's yearly automotive output has exceeded that of the European Union, the United States, and Japan combined since 2009.
The country completed about 26 million motor vehicles in 2019. This accounted for around 28 percent of all automobiles and trucks manufactured. Approximately 83 percent of China's manufacturing was for personal passenger automobiles, with the remaining 4.3 million vehicles for commercial purposes. SAIC Motor Corporation is China's largest car manufacturer, with 6.2 million vehicles sold in 2019.
While the majority of automobiles made in China are sold within the country, exports totaled 814,300 units in 2011. China's domestic market provides a stable foundation for automakers. And Chinese economic planners intend to establish internationally competitive car companies that will grow more appealing and dependable over time.
United States of America
The automobile industry in the United States began forming in the 1890s. And quickly grew to become the greatest in the world due to the size of the home market and the use of mass production. The United States was the first country in the world to have a mass-market for car manufacturing and sales. Still, it continues to be a forerunner in the automotive industry and mass-market production process.
Global rivals arose throughout the twentieth century, particularly in the second half of the century. European and Asian markets such as Germany, France, Japan, and Korea showed themselves as competent players in the industry.
Despite manufacturing only 9.1 million cars and trucks in 2021, the US remains the world's second-largest automaker. The country has a market share of just under 12 percent. Despite producing fewer passenger automobiles than Japan or Germany, the country manufactured nearly twice as many commercial vehicles as any other country, including more than five times as many as Japan.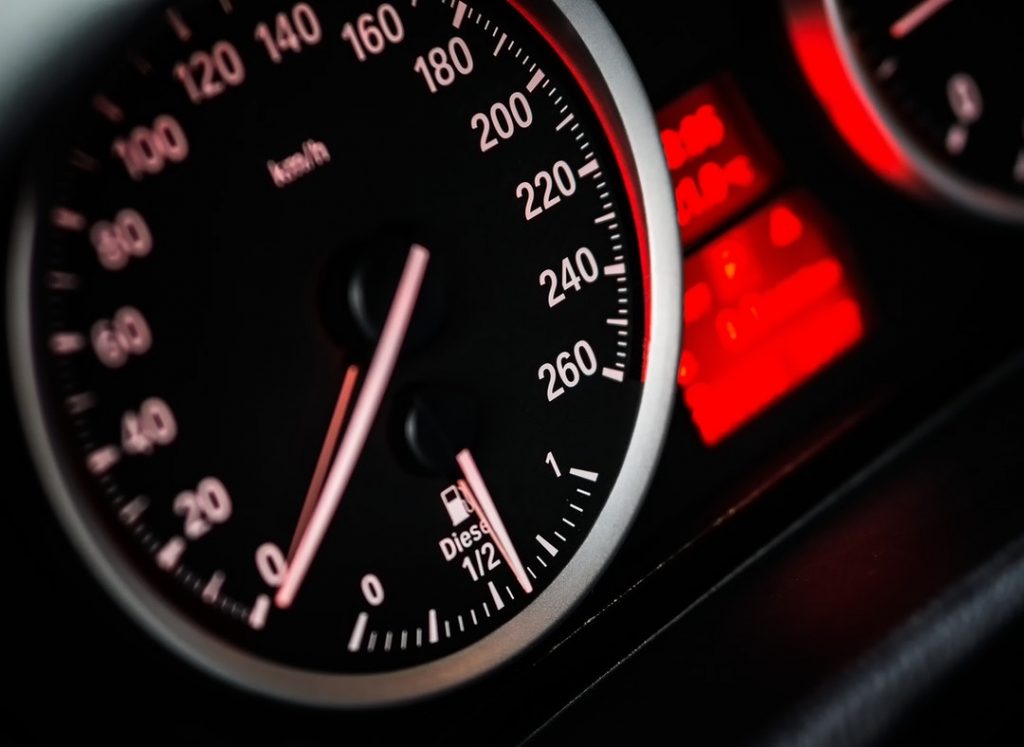 Germany
The automobile sector in Germany is one of the greatest employers in the world. It employs about 857,336 people according to the 2016 statistics.
As the birthplace of the modern vehicle, Germany's automobile industry is often recognized as the most competitive and inventive in the world. It is the third-highest car output and the fourth-highest overall motor vehicle production.
The country's automobile sector is now dominated by five German corporations and seven brands. These are Volkswagen AG (including subsidiaries Audi and Porsche), BMW AG, Daimler AG, Adam Opel AG, and Ford-Werke GmbH. Every year, about six million automobiles are manufactured in Germany, with German brands producing around 5.5 million abroad.
Spain
Spain is Europe's second-largest carmaker and the world's eighth-largest. In recent years, Spain's automobile sector has seen a fall in productivity. Despite this, the Mediterranean country is one of the world's top carmakers. It is second only to Germany among European countries, with 2.2 million units produced in 2020.
In 2019, 82 percent of automobiles made in Spain were exported to more than 100 countries. In 2019, 2,310,070 automobiles were shipped to overseas markets, with nearly two million exported to EU countries, and exports to non-EU destinations climbed dramatically.
The sector is critical to the country, accounting for 10 percent of Spain's GDP and 18 percent of total exports.
Turkey
Turkey ranks 4th in Europe and 13th in the globe in terms of vehicle manufacturing figures. This is all thanks to its strong and successful industry players. And when it comes to commercial vehicle manufacturing numbers it ranks 1st place in Europe.
Turkey is a significant manufacturing and engineering base in the global automobile industry value chain. With this strength, Turkey has the world's 15th biggest automobile sector, with an average export rate. In terms of manufacturing, export, and engineering for worldwide markets, Turkey is a center for global brands.
The Turkish automobile sector is mostly concentrated in a few cities: İzmit, Bursa, Ankara, İzmir, and Aksaray. Global automotive manufacturers profit from Turkey's ideal location and convenient transportation options. And they make significant expenditures to grow their manufacturing there.
The Turkish automotive industry, which has established itself as a production center of excellence, is now focusing on increasing its R&D, design, and branding skills. As of 2022, 191 R&D and design facilities are operated by automobile manufacturers and suppliers in Turkey.
Turkey has become the largest export base of global OEMs outside of the EU, with an average export rate of 85 percent. Furthermore, component exports have climbed by 13 percent in recent years in tandem with global changes. In 2019, total exports totaled 31.2 billion dollars. Almost half of this sum is derived from Ford Otosan and Oyak Renault exports.