Mediterranean Exporter Associations (AKİB) Coordinator Chairman Fuat Tosyalı announced the export figures. Associations' exports increased by 26 percent in May compared to the same period of the previous year. Thus, exports reached 1.72 billion dollars.
Coordinator Chairman Fuat Tosyalı stated that Mediterranean exporters have a large share in exports. 10.1 percent of the country-wide exports of 19 billion dollars in May came from AKİB.
Tosyalı emphasized that AKİB contributed significantly to Turkey's foreign sales. "In May, there was an increase of 26 percent compared to the same period of the previous year. We made exports worth 1.72 billion dollars. Hence, we achieved the highest increase in export volume among 14 general secretariats across Turkey. We maintained this position in May as well. The country we exported the most to was the Republic of South Africa. Exports to the Republic of South Africa increased by 616 percent. Exports to this country amounted to 198.9 million dollars. Iraq followed the Republic of South Africa with an increase of 76 percent and 114.5 million dollars. After Iraq, Spain comes with a 39 percent increase and 104.4 million dollars. "
The Impact of the Pandemic Continues
Aftershocks of production and supply cuts during the pandemic continue. Logistics, commodities, and energy are among the affected markets. In this process, AKIB continued its successful export activities. It integrated the advantage of the geographical location with its reliable supplier identity.
Slowdown in the European Union
Tosyalı noted that the conflict between Russia and Ukraine slowed down global economic growth. This situation suppressed inflation upwards. European Union is the biggest export market. However, the economic slowdown in the EU caused negative reflections on exports. Abnormal increases in raw material, freight, oil, and energy costs negatively affected production. In this conjuncture, AKİB achieved great success in exports with its close supply tendency. Tosyalı emphasized that it was of great importance to make their successes sustainable.
"The growth in export volume in such a challenging environment is an indicator of the development in our production capacity. We made significant contributions to the development of the region and the country. We succeeded by using the available resources most effectively. I congratulate all our members, especially our exporters in Mersin, Adana, Hatay, Kayseri, and Karaman. I am grateful." Tosyalı said.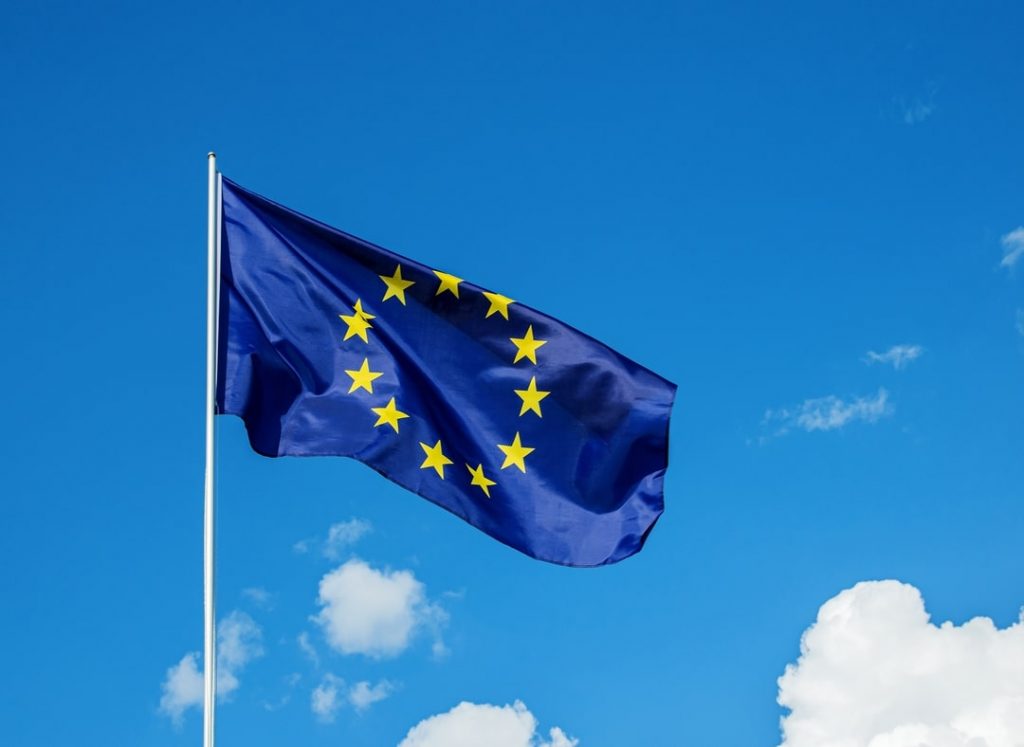 Increased Activity in Africa and Southeast Asia
Coordinator Chairman Tosyalı emphasized AKİB's efforts to increase market diversity. He noted that they made great strides in the African and Southeast Asian markets. In May, the Republic of South Africa ranked first in the list of countries to which AKİB exports the most.
AKİB achieved the strongest increase in export volume in the Singapore market with an increase of 12,885 percent in May. Exports to Singapore amounted to 51 million dollars. Moreover, significant rises in exports to South Africa, Romania, Egypt, Poland, and the TRNC further increase the motivation.
Exports of Chemicals, Iron-Steel, Grains, and Legumes are at the Top
The leading sectors in May were chemicals products and derivatives, and ferrous and non-ferrous metals. In the same period, the strongest increase in export volume was in fresh fruits and vegetables.
Mediterranean Chemical Products and Derivatives Exporters' Association made the highest amount of exports in May. The association's exports increased by 25 percent and reached 701 million dollars. Mediterranean Ferrous and Non-Ferrous Metals Exporters' Association came in second. They made an increase of 32 percent. As a result, associations' exports reached 450 million dollars. Mediterranean Cereals Pulses Oil Seeds and Products Exporters' Association increased their exports by 20 percent. The export of this association was worth 137.6 million dollars.
Mediterranean Fresh Fruit and Vegetable Exporters' Association increased its exports by 43 percent in May. It exported 120.5 million dollars. Mediterranean Textile and Raw Materials Exporters' Association exported 111 million dollars with an increase of 18 percent.
Significant Rise in One Year
Between January and May 2022, exports of the Mediterranean region increased by 36 percent compared to the previous year. Thus, exports reached $5.9 billion. In the last 12 months, there was a 47 percent increase in exports. So, the Mediterranean made exports worth 18.7 billion dollars.
AKİB contributes greatly to the Turkish economy with its success in exports. Every year, the Association increases its export figures. There are eight exporters' associations under the umbrella of AKİB. Their achievements stand out in the world.